Michael is the youngest of three brothers, and grew up as a "Pastor's Kid" in various places in New York, then a "Missionary Kid" in Zambia, Africa. After returning to America, Michael attended the Buckley Road Baptist Church in Liverpool, New York, and later graduated from Heartland Baptist Bible College in Oklahoma City, Oklahoma with a degree in Pastoral Ministry. 
In 2010, Michael moved up to Maine to work with Pastor James Wiley of the Church Hill Baptist Church in Augusta. After ministering there for about five years, Michael answered the call to become the pastor of the Topsham Baptist Church (then the Tabernacle Baptist Church) and was voted in unanimously as the new pastor in April of 2015 and ordained to the Gospel ministry by the Church Hill Baptist Church and a small council of pastors. Michael lives in Topsham with his wife, Amber, with their four children: Trygve, Anastasia, Arabella, and Barry.
Michael is also employed in the community and works as a bi-vocational pastor.
Michael's favorite pastimes are reading Scripture, spending time with his family, recording his podcast, "Equipoise," discovering new foods, and writing.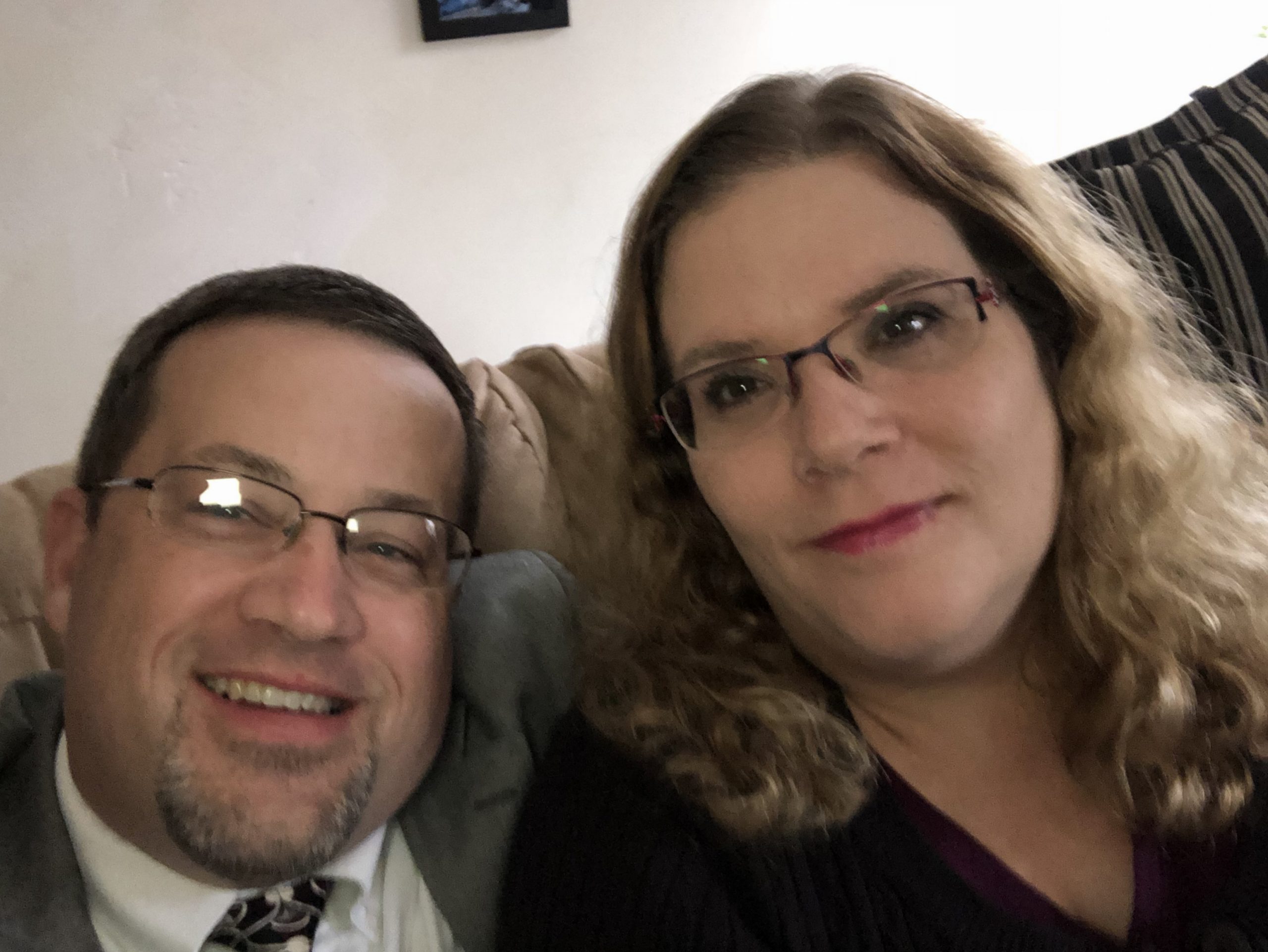 Kevin Spencer has been in the pastoral ministry for over twenty years, ministering first in Maine before moving to Michigan to pastor a church there. After his time in Michigan, Kevin returned home with his family and now pastors at the Topsham Baptist Church along with Michael Britt.
Like Michael, Kevin is also employed in the community and works as a bi-vocational pastor.
Kevin enjoys spending time with his family, reading Louis Lamour books, training at his dojo, and serving wherever he can. Kevin excels at helping others through grief and crisis, and is quickly recognized as someone who genuinely loves to help other people. He has a podcast entitled "Here to Help," available wherever podcasts can be found.
Not forsaking the assembling of ourselves together, as the manner of some is; but exhorting one another: and so much the more, as ye see the day approaching. -Hebrews 10:25
Use the "contact us" button to touch base with us about anything!